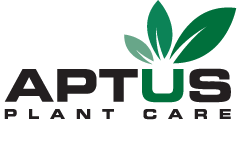 Aptus
Aptus Holland supplies plant nutrition, soil improvers and specific boosters. For these 3 categories Aptus used three separate concepts to know Aptus for plant nutrition, Bioshark for soil improver and Premium Collection for the specific boosters.
Aptus power is highly concentrated and therefore little more expensive per liter. Given the concentration it is true that you can do with a bottle much longer then other plant nutrients. Given the organic structure it is much better absorbed by the plants.
Aptus has besides straight fertilizers also combination products, which are also very suitable to give your plant alongside the other Aptus products.